With the election of Donald Trump in the United States, a silent majority has come to power: the middle class, white America, which many pundits assumed had been devoured by minorities. 
This ongoing project explores the clashes and reactions in the United States to Donald Trump.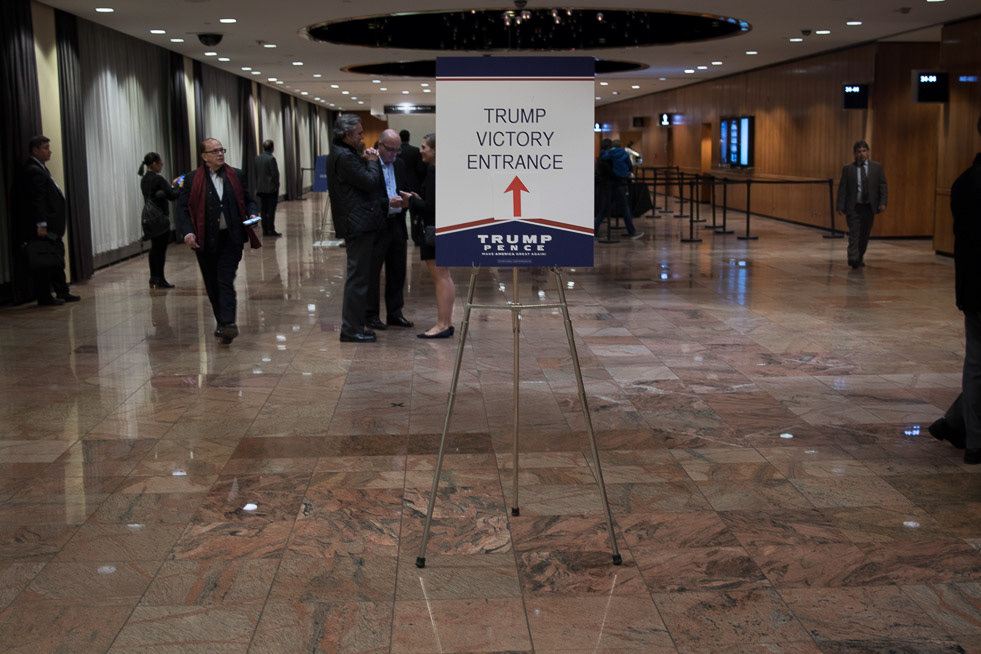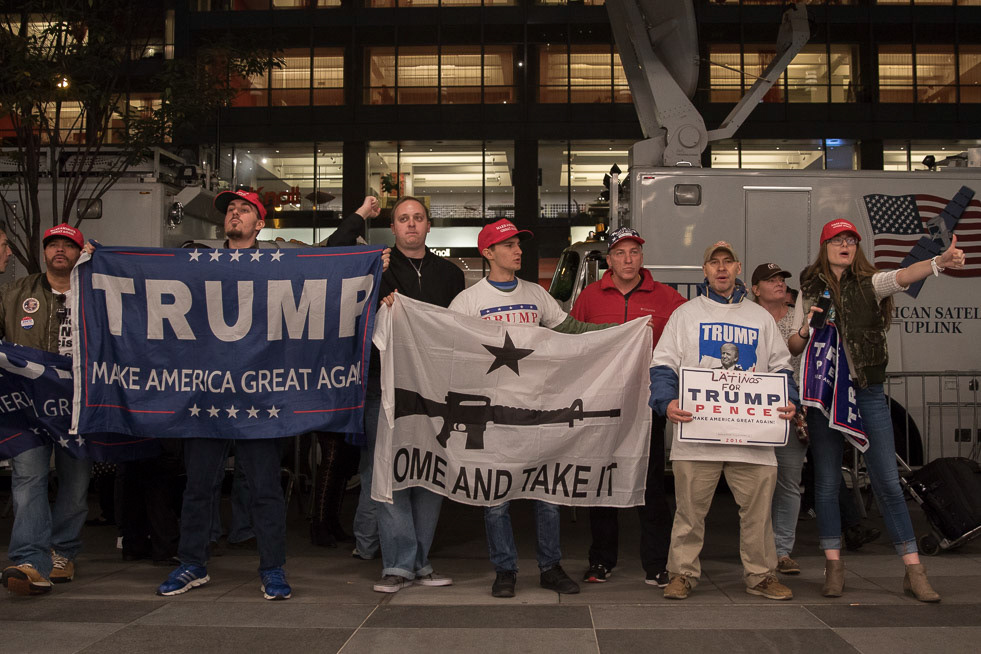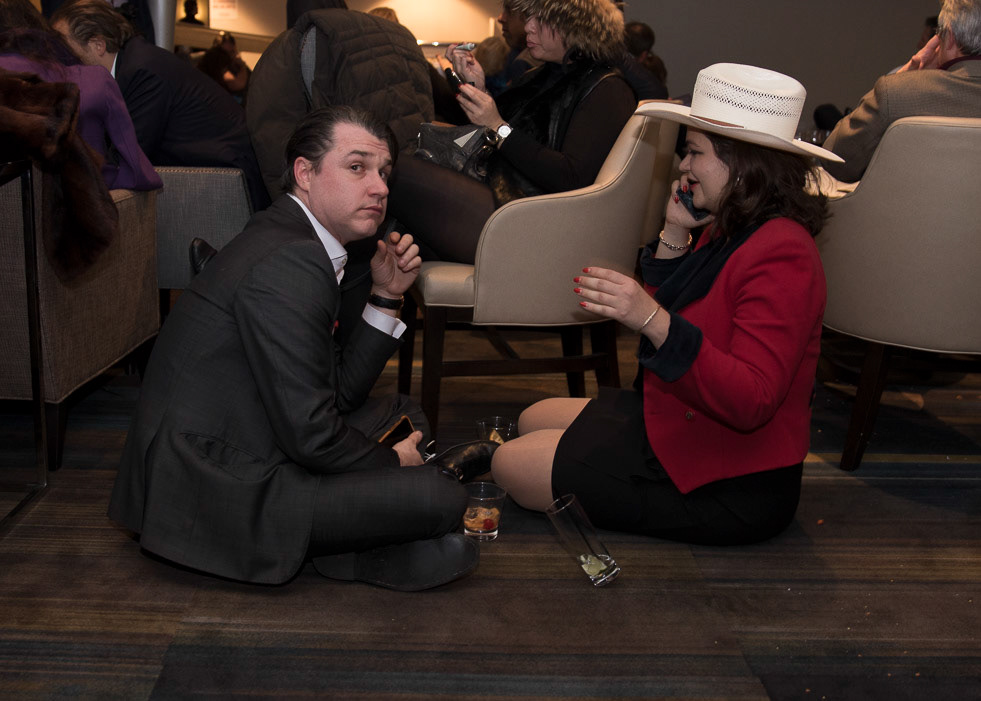 On November 9th, protestors took the street across the country to denounce the President elect, Donald Trump. In New York, the protests concentrated in front of Trump Towers, in midtown Manhattan.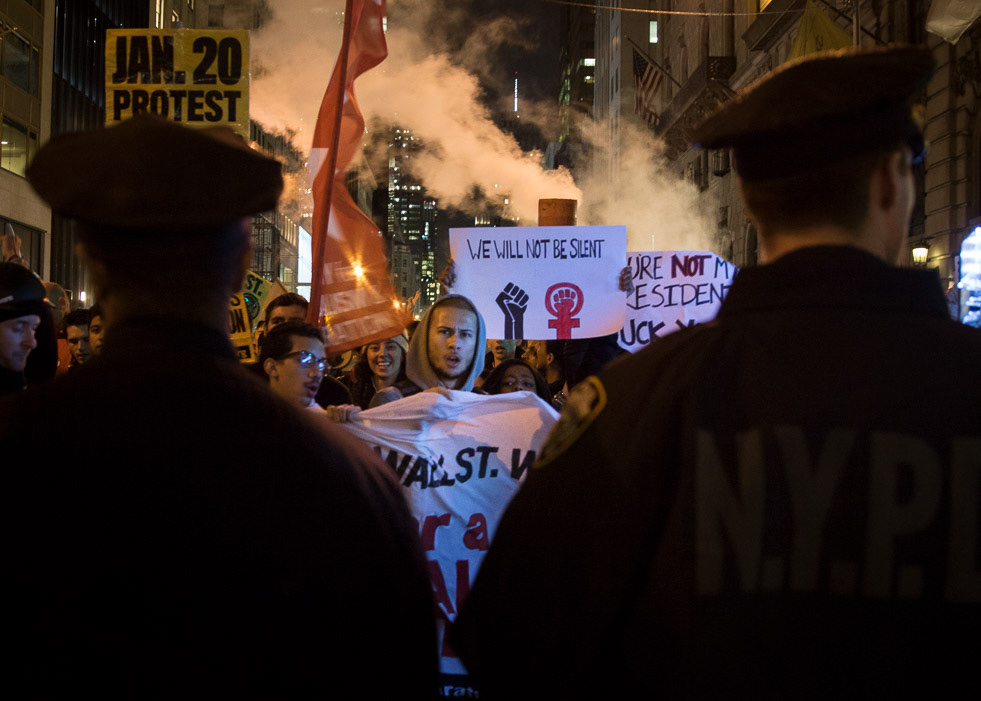 The protests repeated daily going into the weekend. On November 12th, people concentrated walking from Union Square in Downtown Manhattan towards Trump Towers. The occupation extended into the night.